Assure Missouri & Associates
Assure Missouri & Associates is a family owned and operated business consisting of my daughter, Carissa Swank, and myself, Robert "Bob" Barnes. I have been in the health business for over 30 years & Carissa joined me in 2004.
Service. Service. Service. We provide service to ALL of our clients for the extent of their policies.
We specialize in:
Individual and Group Health Insurance
Annuities
Long Term Care Plans
Medicare Supplements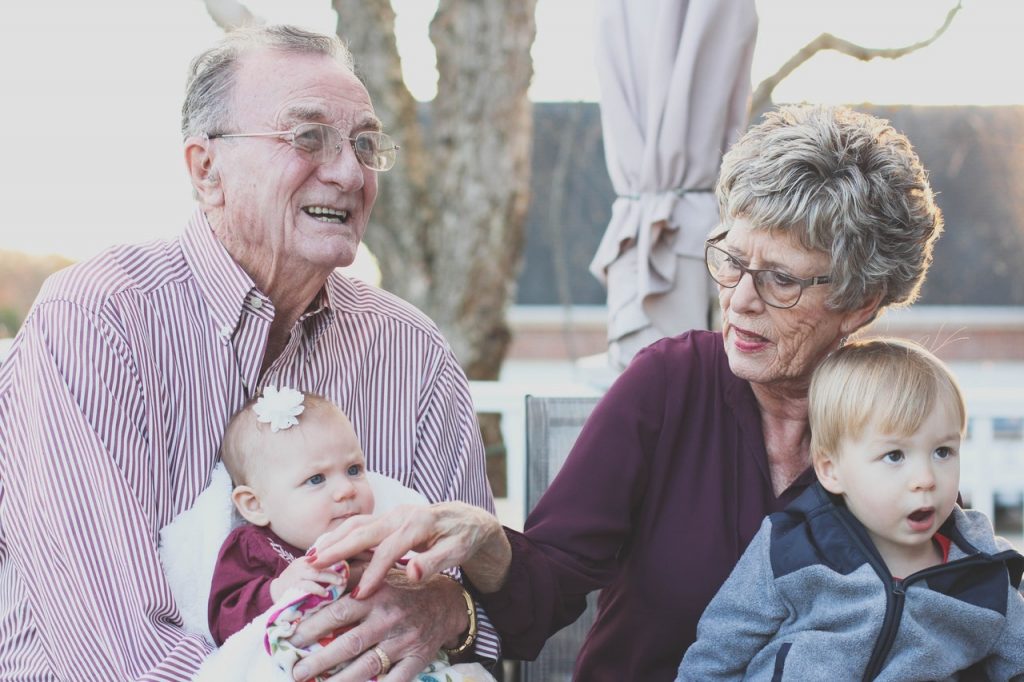 Medicare Supplements, Medicare Advantage, Part D, Annuities, and Long-Term Care programs are available to fit your individual health care and/or investment needs.
A variety of health, dental, or life programs are available to individuals and families looking for quality coverage.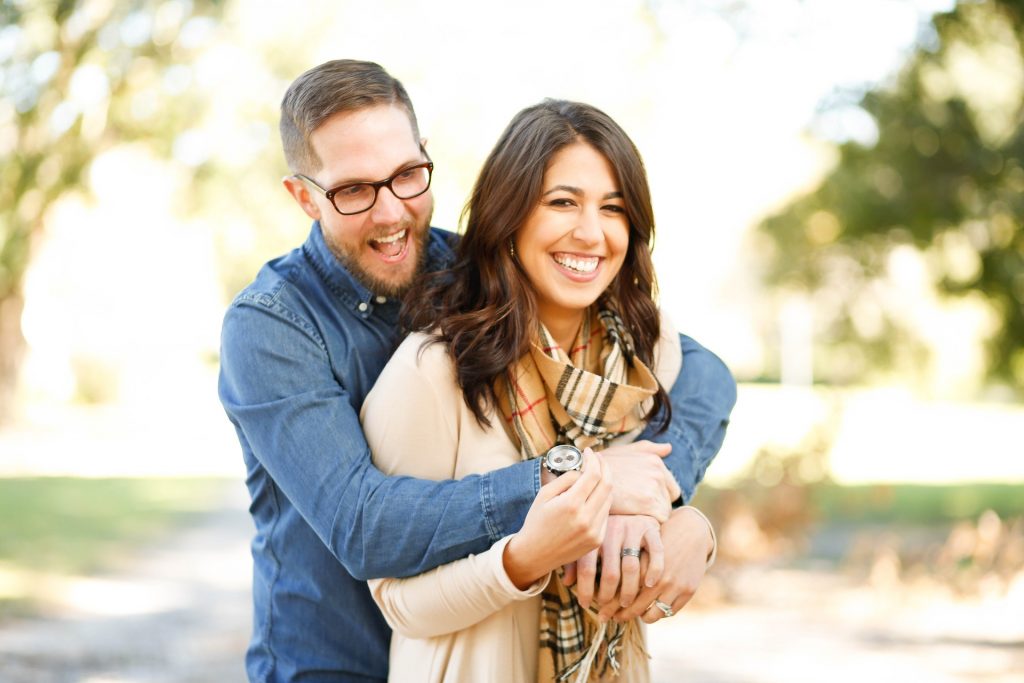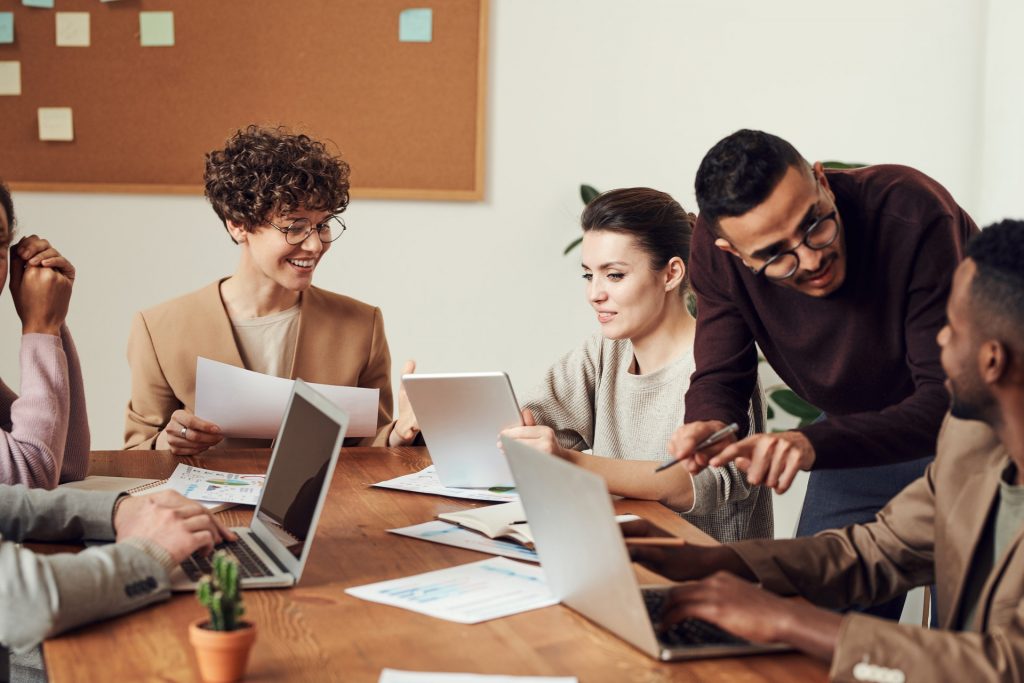 Ideal for employers that wish to offer health, dental, life, and/or supplemental insurance benefits to employees. If you are an employer that already has one or more of these benefits let us comparison shop your plan for you.
A few of the companies that Assure Missouri & Associates is proud to be affiliated with...